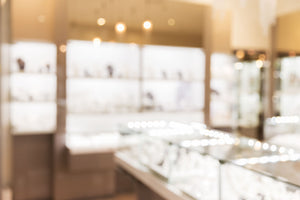 More independent jewellers choose Nationwide
For over 30 years our team of industry experienced experts have been providing members with the resources and information to achieve best practice in the jewellery industry.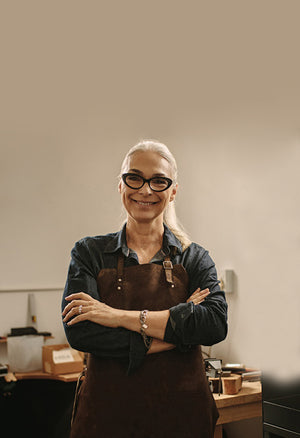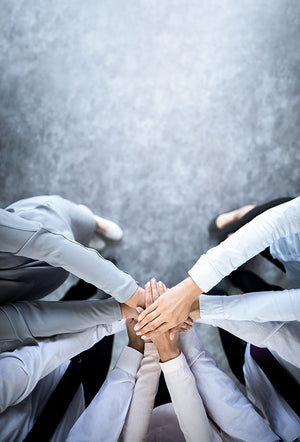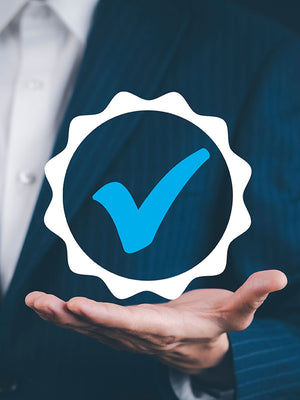 We invite you to start your journey with Nationwide Jewellers. Membership is entirely free.
At Nationwide we work hard to help our members in all aspects of their business, and we would welcome the opportunity to show you what we could do to assist you.