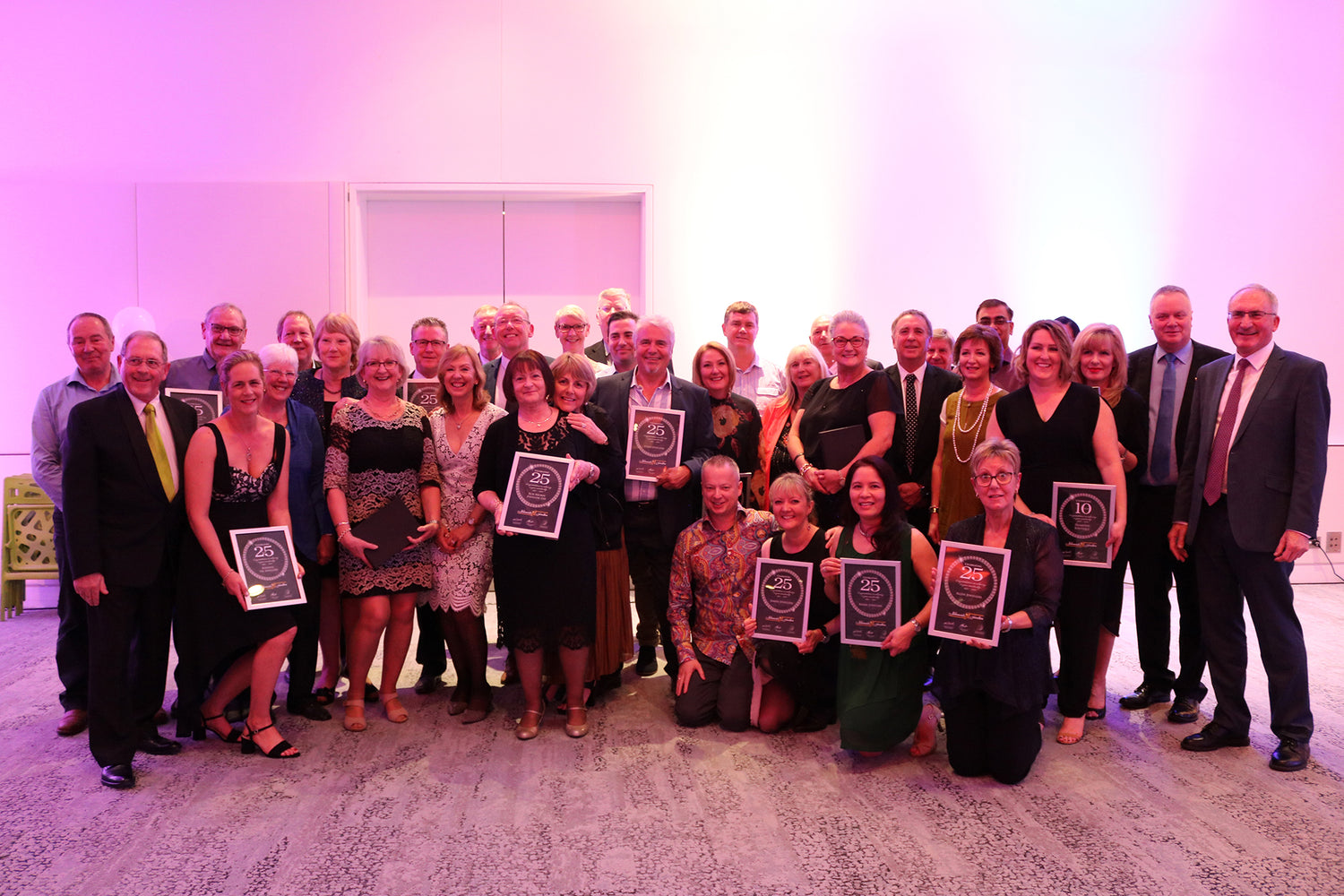 OUR MEMBERS
Our members' stores are located all over Australia, New Zealand and Fiji. Metropolitan or suburban, regional or remote; they are a mix of design, manufacturing and purely retail businesses. What all our members have in common is their passion for the jewellery industry, and of course their independence.

While they might be spread far and wide, Nationwide members are now more connected and supportive of each other than ever before via our online discussion forum.
become a member
the benefits
Business Coaching

Through our Retail Jewellery Business Management Course, industry benchmarking and exclusive reports, learn how to use retail science to improve your sales and profits.

more

Innovative Marketing

Our creative team is forever evolving to meet the omnichannel marketing demands of today's retail environment, and we are at your service. Explore our resource library of promotions and POS material, participate in our ready-to-go seasonal catalogues or jump on board our flagship marketing campaign to become an Antwerp Diamond Broker™.

More

Travel & Events

Travel to all corners of the earth with Nationwide Travel, our own licensed travel agency. As well as booking members' private travel, our team coordinates our Antwerp diamond buying trips, annual conference and attendance at all industry events.

More

Member Rewards

The perks don't stop with better buying. All Sapphire and Diamond Reward members are invited to attend our annual 'Time Out' conference – 3 nights accommodation, meals, entertainment, guest speakers and seminars all covered by Nationwide. Plus, you can earn reward points to redeem for travel or gifts from our catalogue!

More

Cost savings

Enjoy significant group savings on your Jewellers Block Policy and travel insurance, as well as discounted rates on industry subscriptions, consumer finance services, petrol and more.

Central billing

All orders placed with our preferred suppliers are consolidated on a single, easy to read monthly statement. Pay this balance within 26 days and you'll receive a further 2% discount.