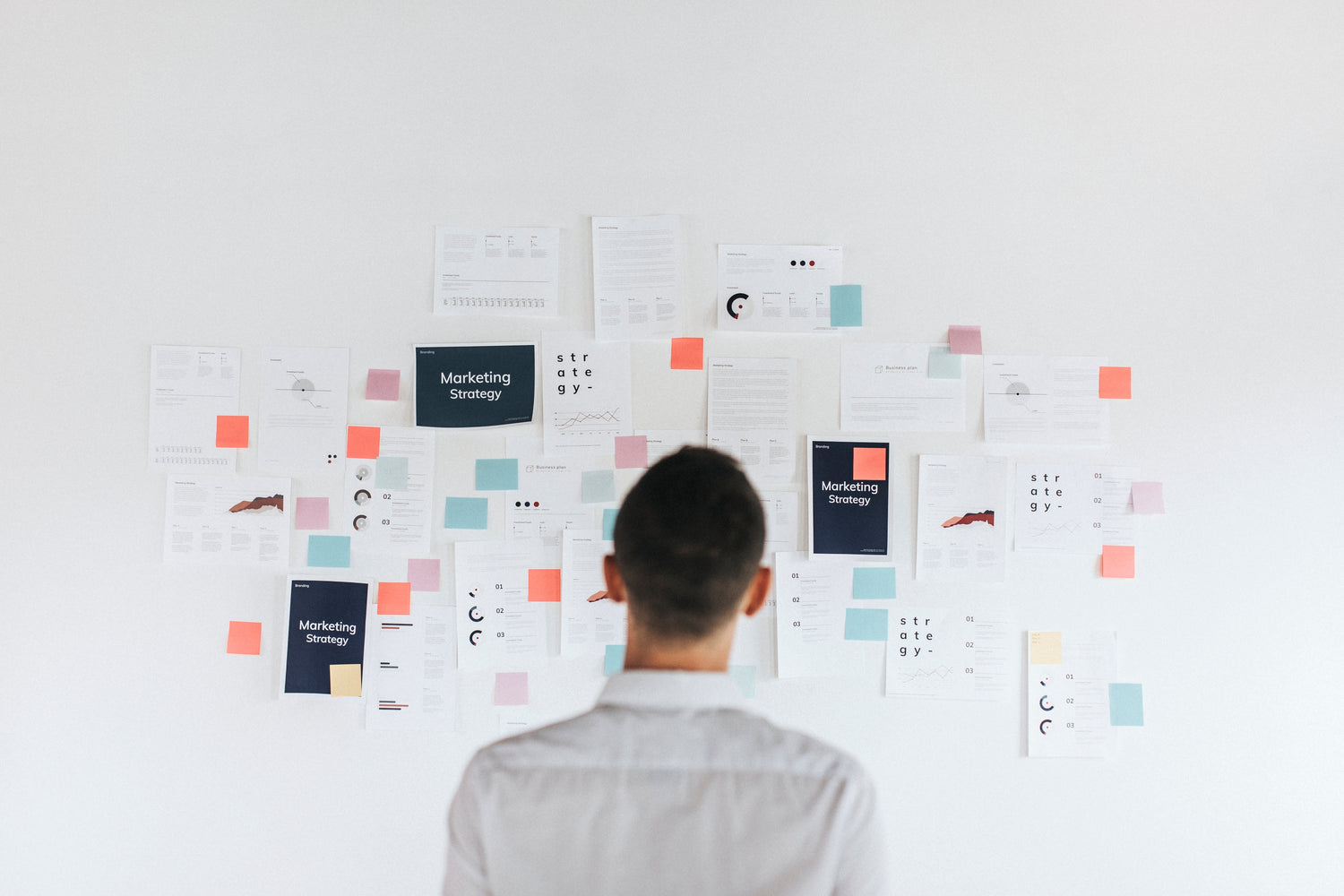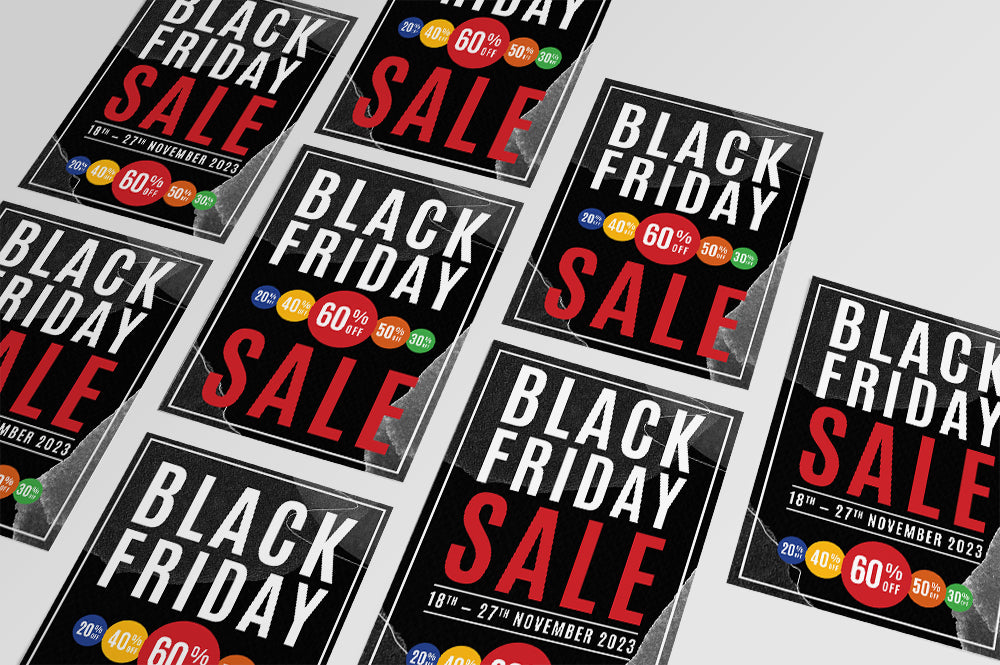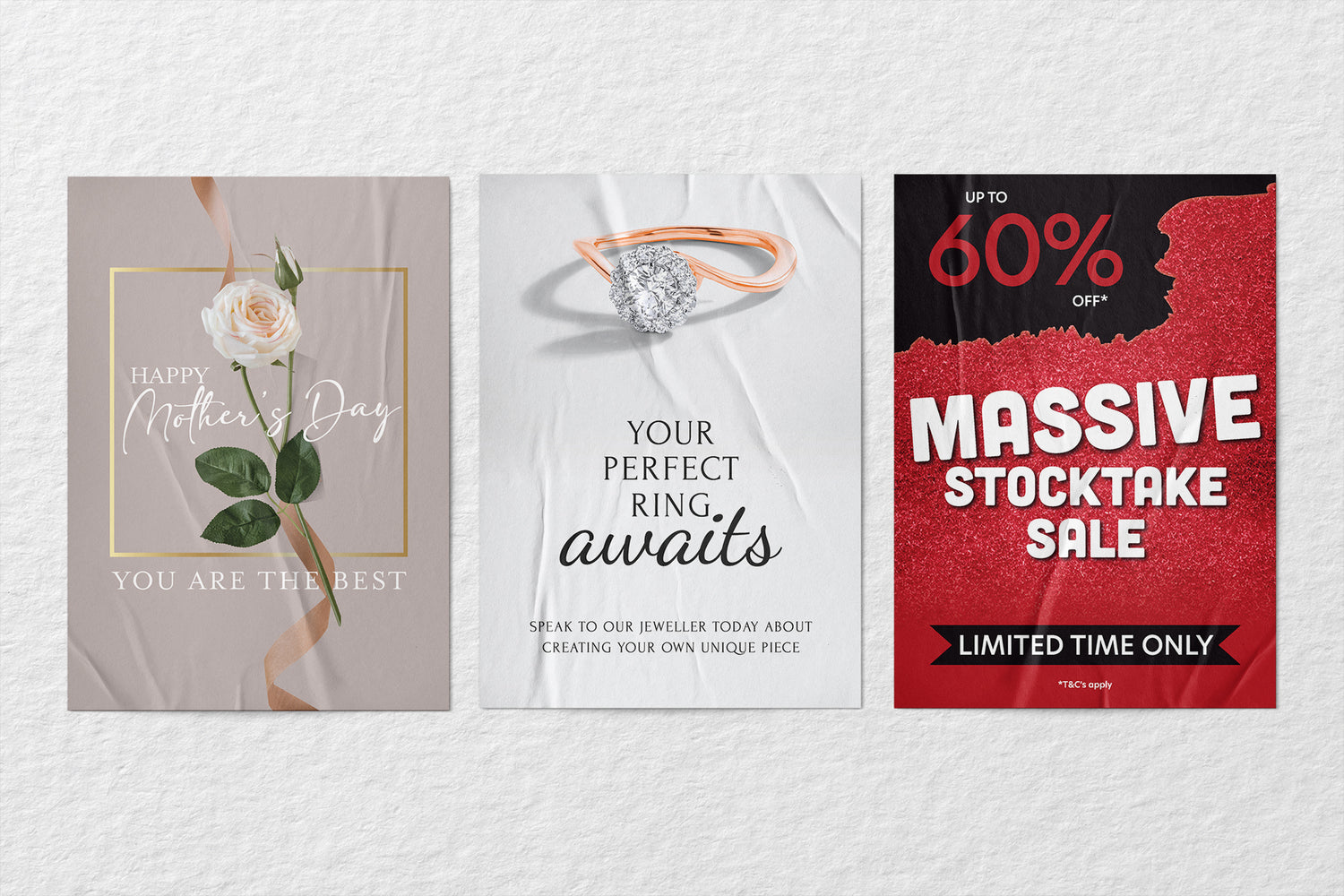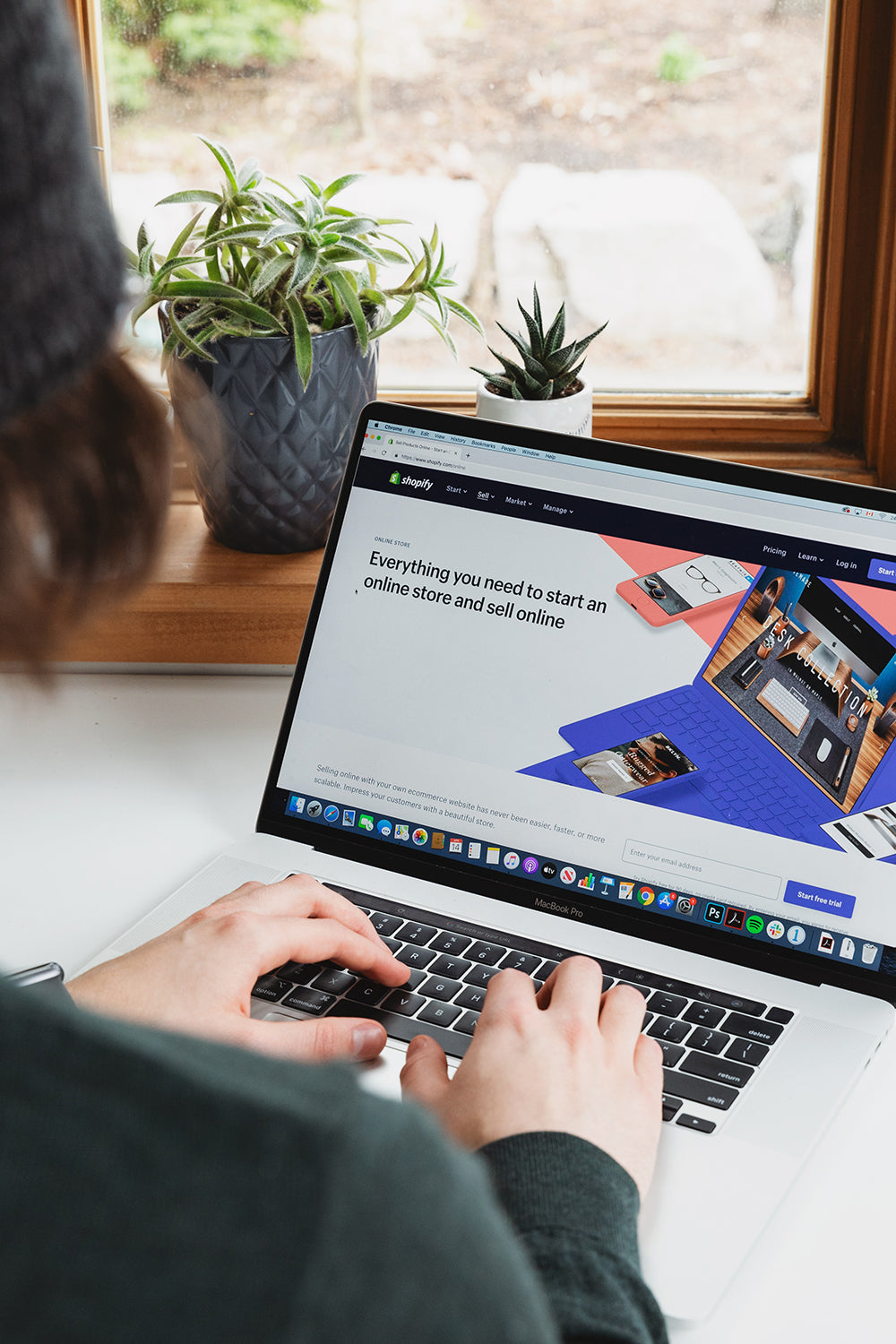 Marketing support
Our creative team is forever evolving to meet the omnichannel marketing needs of today's retail environment, and we are at your service.
Explore our resource library of past promotions and POS material, participate in our ready-to-go seasonal catalogues or jump on board our flagship marketing campaign to become an Antwerp Diamond Broker™.
Move your business forward with a Shopify website – built, managed and integrated to your POS by our in-house team. Then take the next step to e-commerce success with our trusted SEO and digital marketing partners.