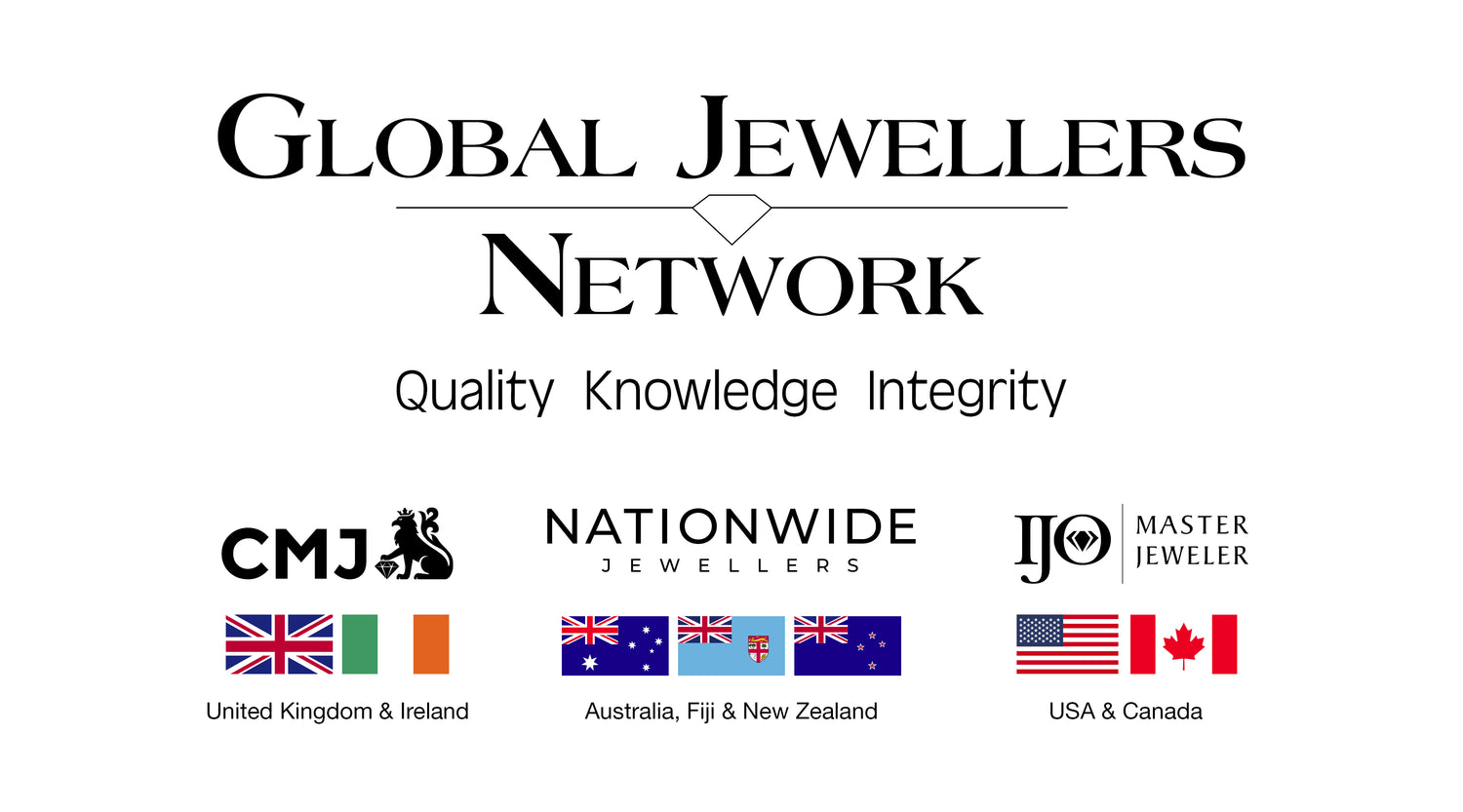 Three of the world's largest and most prestigious independent jewellery buying groups have established the Global Jewellers Network.

The Company of Master Jewellers (United Kingdom and Ireland), Independent Jewelers Organization (USA and Canada) and Nationwide Jewellers (Australia, New Zealand and Fiji) recognised the advantage and benefits for their groups and members of a formal collaboration structure.

Independent Jewelers Organization and Nationwide Jewellers have been sharing ideas on marketing, member benefits and other group activities for over twenty years. In 2020 The Company of Master Jewellers and Nationwide Jewellers made contact and have been collaborating on many aspects of common interest.

Collectively, the three groups cover nine countries and represent over 1,500 independent jewellery stores across the globe.

The Network plans to have face to face meetings at International Jewellery Fairs and at events conducted by the three groups, with the first face to face meeting scheduled for September 2022 in Antwerp, Belgium.