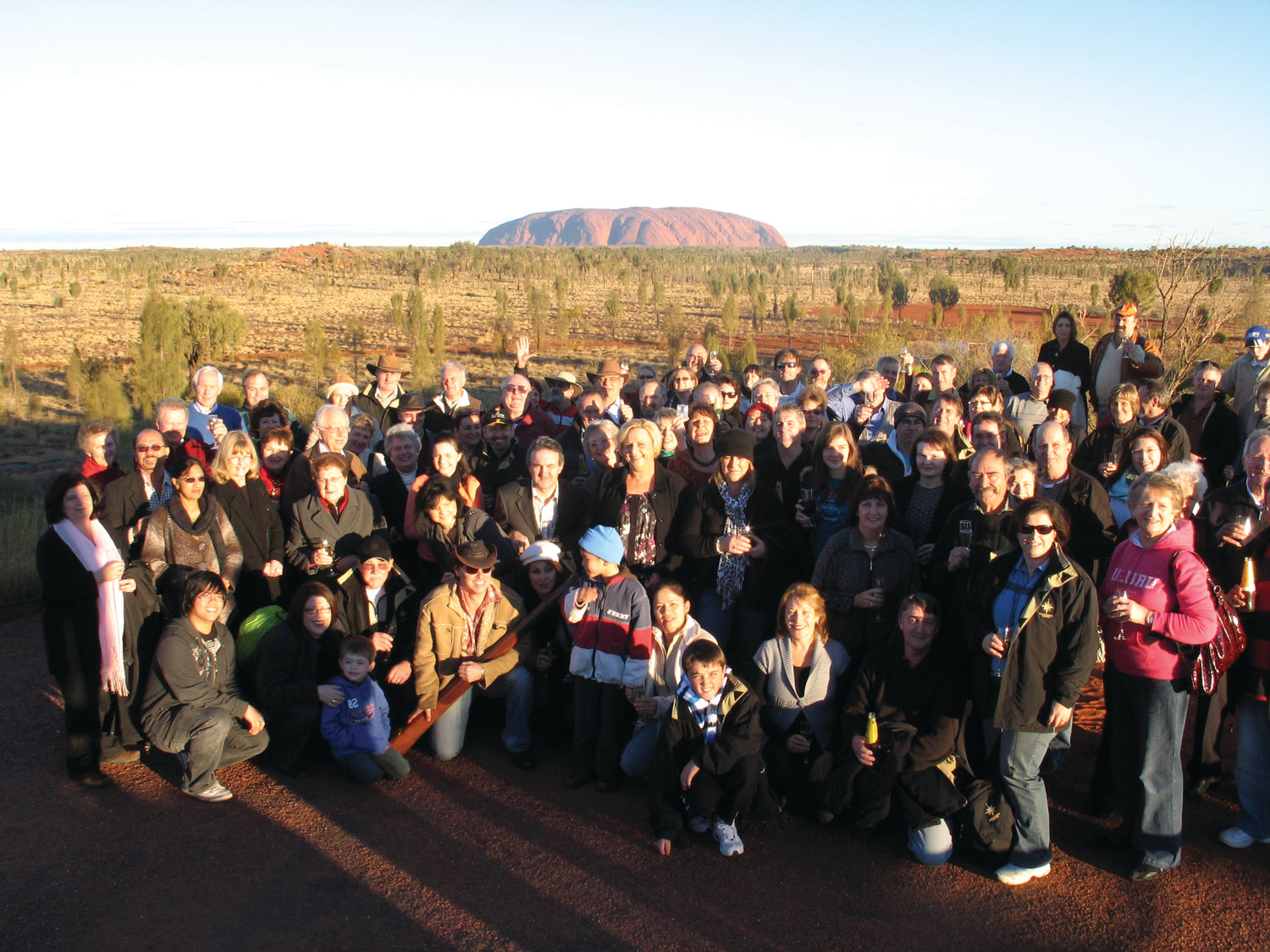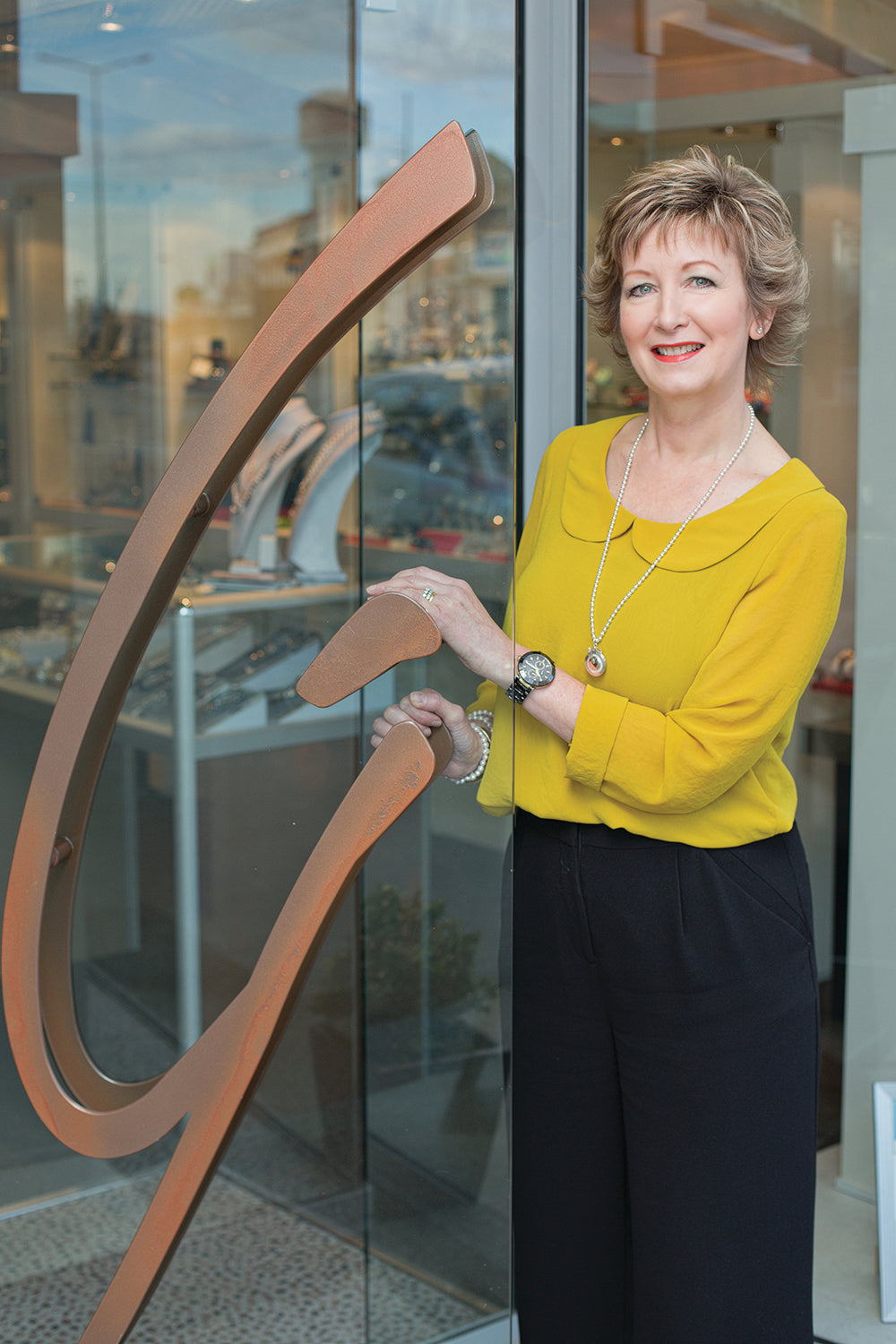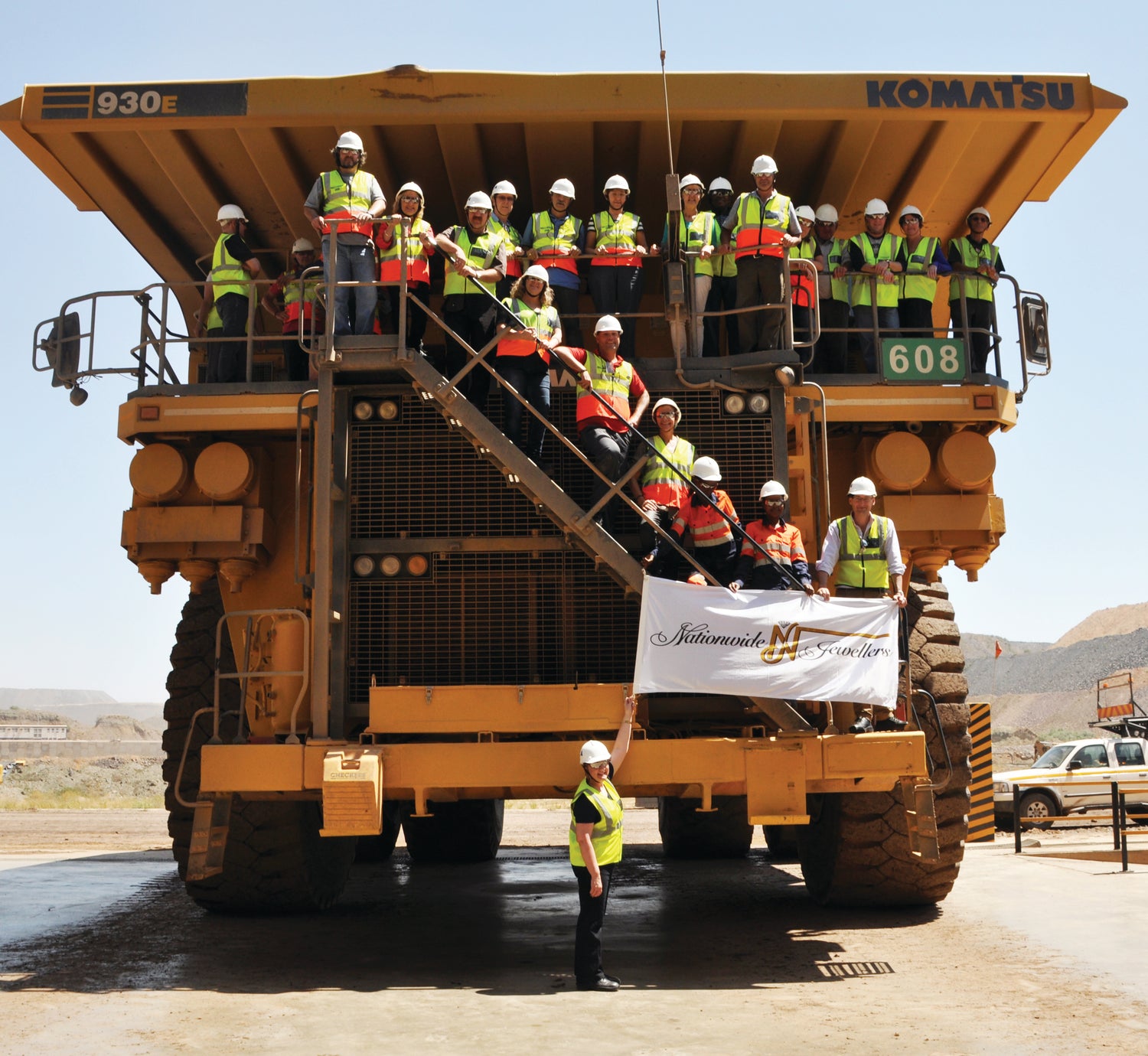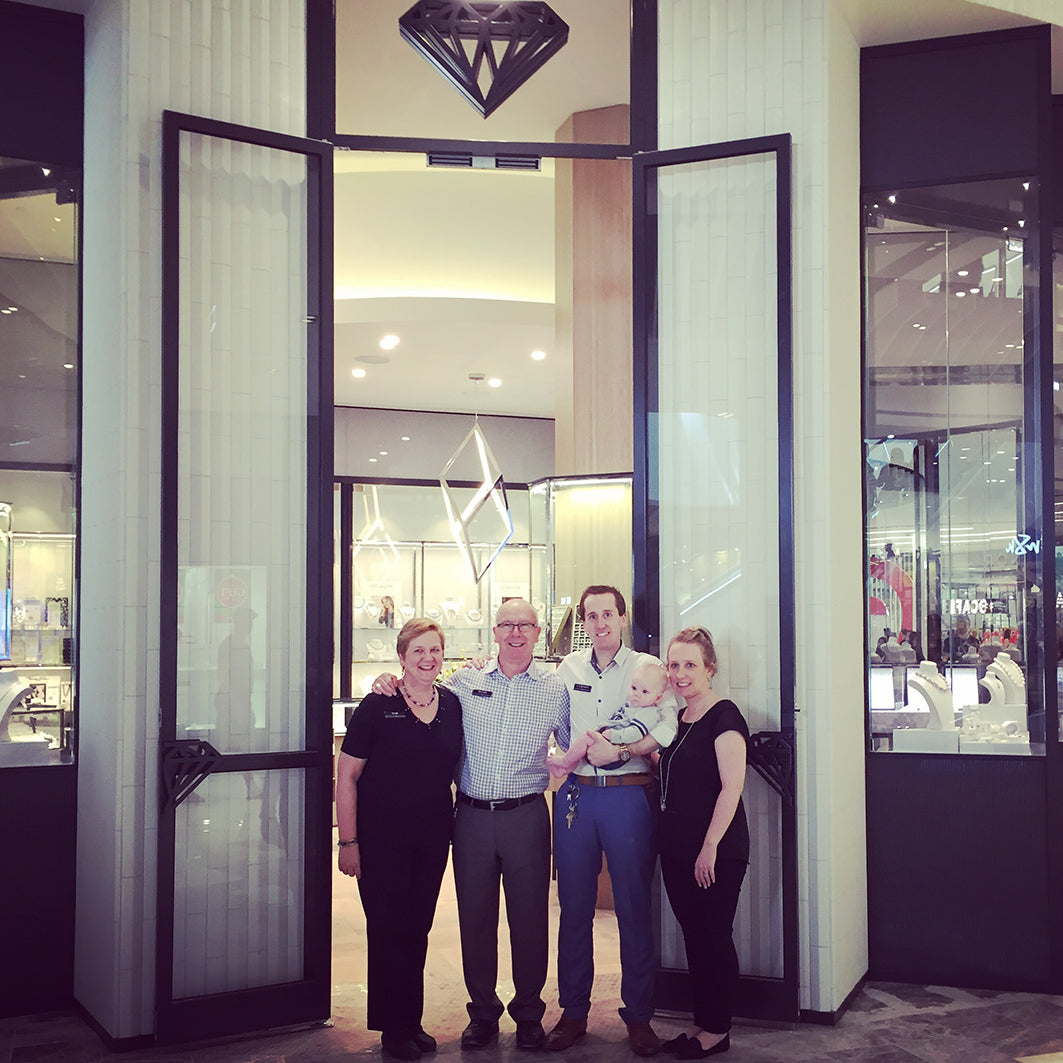 since 1991
Nationwide Jewellers was founded in 1991 with a simple objective - to support, promote and improve the profitability of independent jewellery retailers. Today, with more than 400 member stores across Australia, New Zealand and Fiji, our ethos remains the same.

Our experienced team provides the industry specific and innovative support services required to meet the challenges of a continuously evolving retail landscape.

While the strength of our numbers provides impressive purchasing power for members, the most often cited advantage of joining Nationwide is becoming part of a larger community of like-minded individuals and family-owned businesses. Our members meet regularly at conferences, trade fairs and on group trips, always with the view to grow by sharing their challenges and successes with one another.

As well as bringing together the best retailers, manufacturers and suppliers in the trade, Nationwide invests in the future of the jewellery industry through initiatives such as our Apprentice Assistance Program and Rising Star Award.

The jewellery related travel experiences we offer members are unparalleled, best illustrated by our Antwerp Diamond Broker™ Program, which over the last 25 years has successfully grown the diamond sales of countless metropolitan and regional jewellery stores.

Nationwide members never pay membership fees, can use as many or as few of our services as they wish, and can contact us for help with any business need.

Stay independent, and enjoy our complete support.
become a member