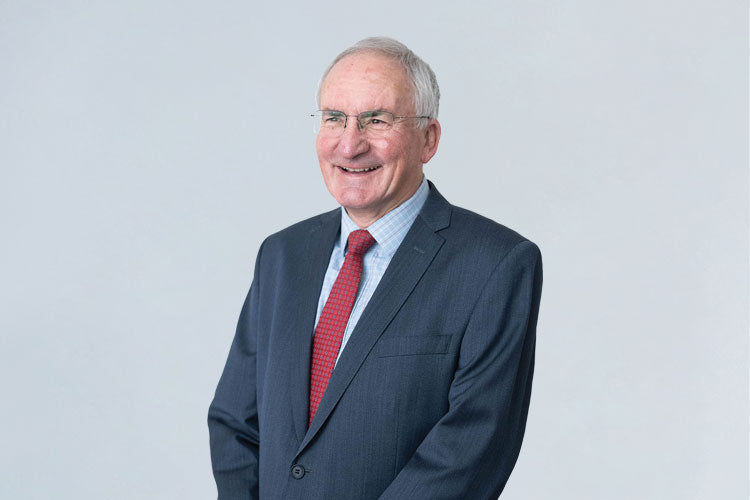 Colin Pocklington
Managing Director
One of Nationwide's founders, Colin has over 50 years experience in the jewellery industry. He has a Bachelor of Business Studies and is a Fellow Certified Practising Accountant. Colin is always available to guide members in analysing their businesses and developing strategies for success.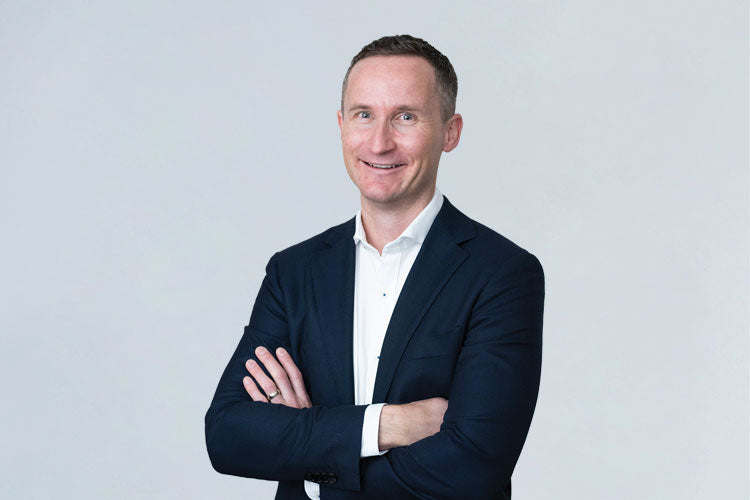 Glen Pocklington
General Manager
Glen brings a combination of financial and operational management experience from both retail and hospitality backgrounds. He holds a degree in Commerce and has a passion for researching and implementing business improvement opportunities with our members.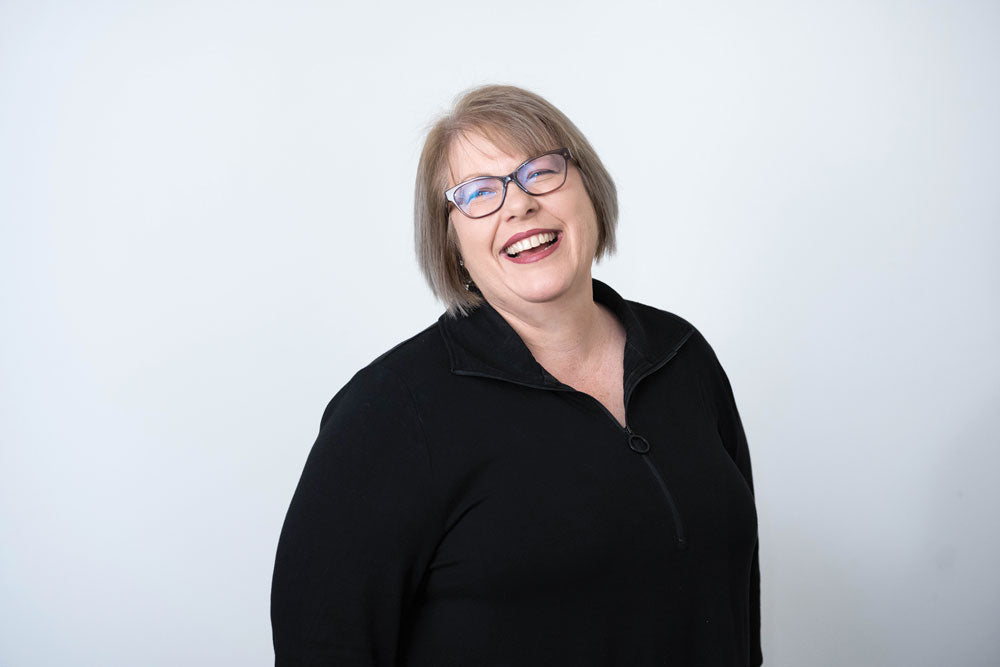 Cindy Eidukevicius-Jones
Manager - Merchandise & Marketing

Cindy is a fellow of the Gemmological Association of Australia, holds a Diploma in Diamond Technology, is an HRD alumna and member of the National Council of Jewellery Valuers. Cindy lives and breathes precious stones, providing a valuable diamond buying and educational resource for our members.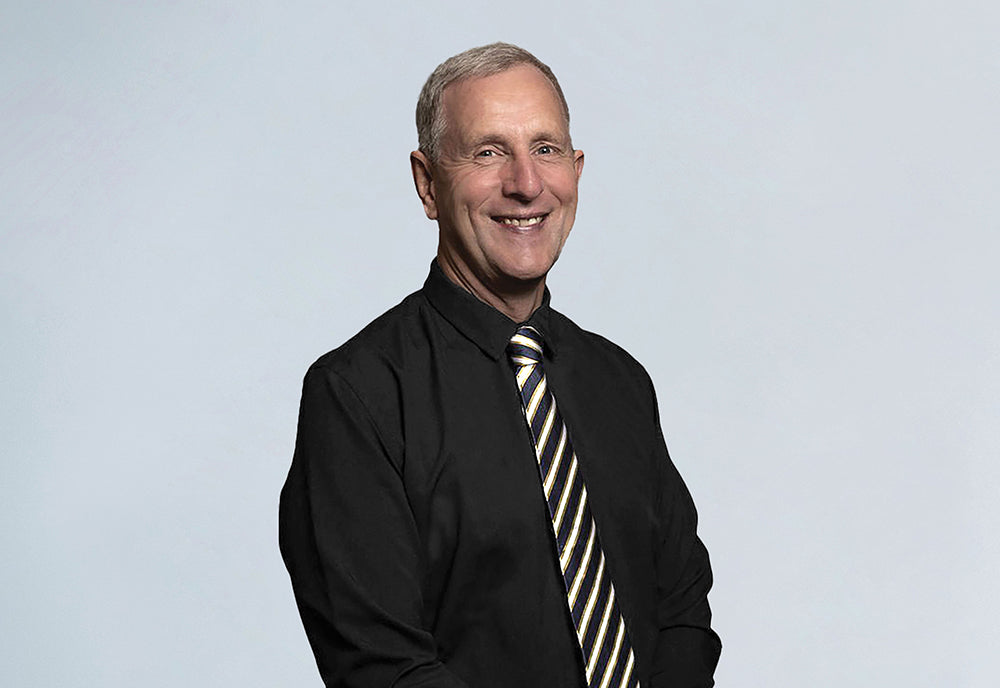 Niven McArthur
Director - Merchandise & Marketing

Niven is a qualified manufacturing jeweller and past Fellow of the Gemmological Association of Great Britain. Having formerly operated his own independent jewellery store in New Zealand, his depth of knowledge and bench experience allows him to work confidently with both our preferred suppliers and retail members.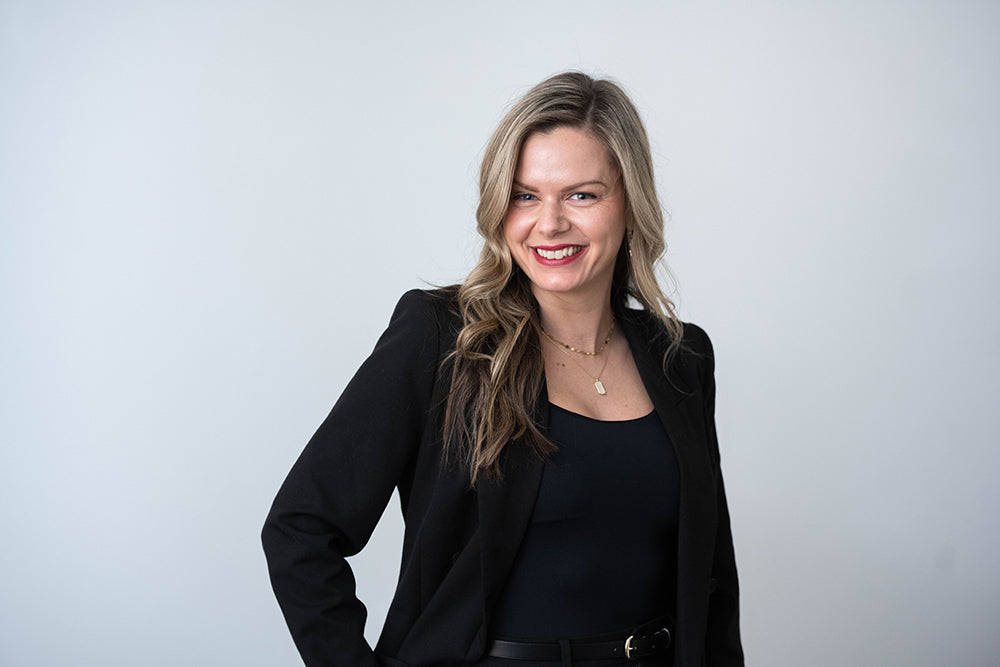 ERIN KELLER
Membership Manager
Erin holds a Graduate Certificate in Business Administration and is a GIA alumna. With extensive retail experience including the management of jewellery stores, she is highly attuned to the issues that are important to our members. Erin conducts regular store visits, providing tailored advice, training and services.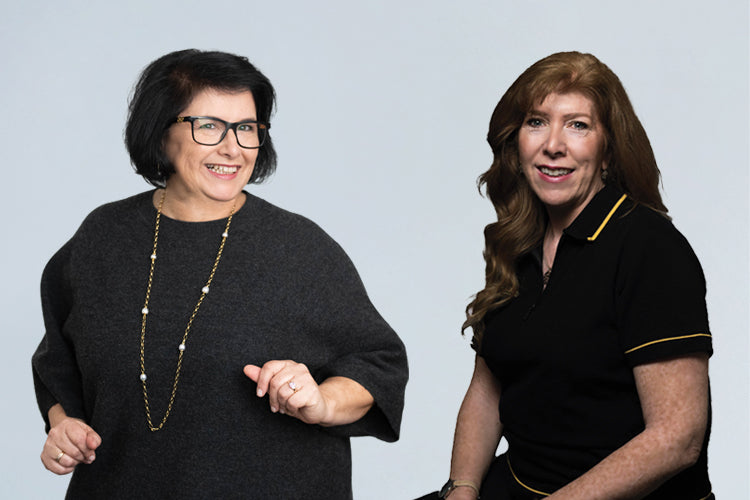 Travel & Rewards
Gladys and Helen lead our own fully accredited travel agency, assisting with the planning, organisation and delivery of all Nationwide events and tours. With their significant experience in the tourism and events industry, they can arrange and provide our members with detailed itineraries for both personal and professional travel. In addition, the team looks after our Member Rewards program.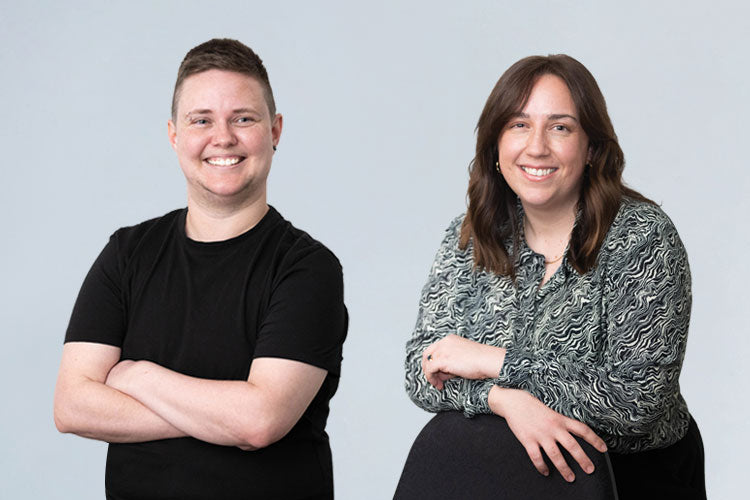 Marketing
Meet Sal and Emma. Regularly designing captivating point of sale material, high impact digital media and cutting-edge websites, they are an essential resource for our members. Our creatives also manage a vast resource library of online and print-ready marketing assets and promotions, all of which can be adapted to fit our members' unique branding.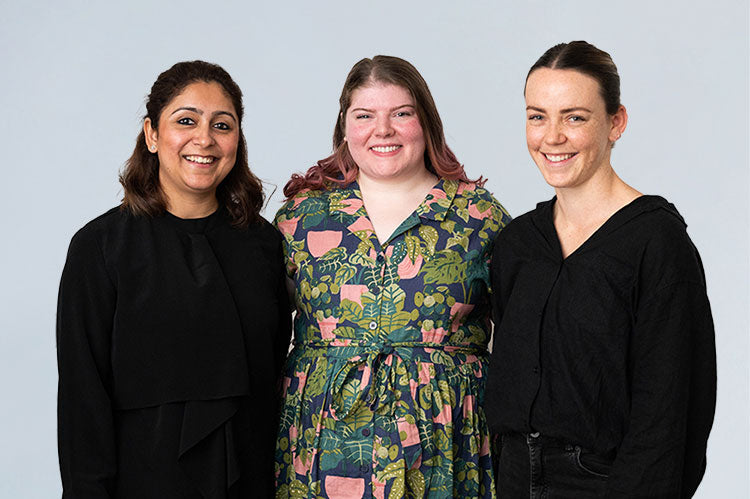 Accounts
Meenu, Rebecca and Jackie (pictured) along with Ross and Marjie make up our incredible accounts team. Based in our Sydney office, they play an integral role in supporting our members with the financial management of their businesses. Interacting daily with both members and suppliers, our team works with efficiency and transparency to help reduce the administrative stress of running a small business.