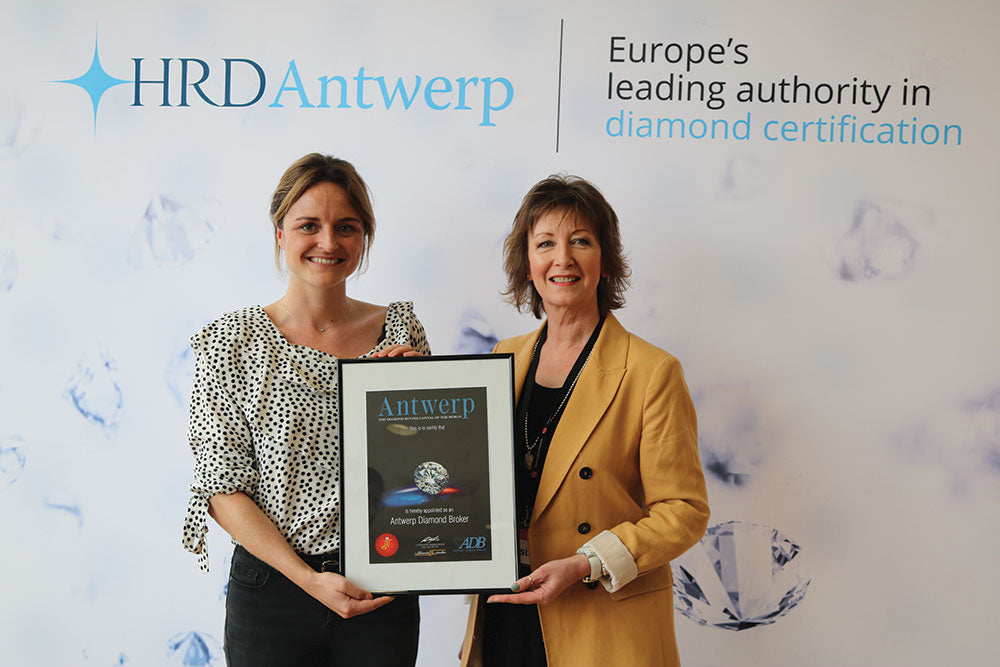 Becoming an Antwerp Diamond Broker™ is an opportunity offered exclusively to Nationwide members. With perceived expertise being the number one reason that a consumer selects one jeweller over another, your visit to Antwerp is the foundation of a marketing program that can be run year round.

But why Antwerp? With over 80% of the world's diamonds passing through this city at least once on their journey from mine to finger, Antwerp remains the Diamond Capital of the World.
find out more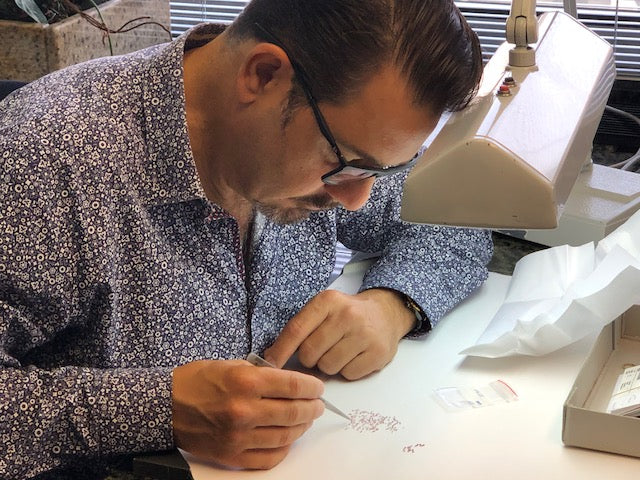 Nationwide members have access to the offices of some of the largest diamond merchants in the industry. Here you are able to sift through thousands of rough sorted and certified stones to find the perfect diamonds for your customers.

You do not need to be a bench jeweller or have prior diamond grading experience to make the journey, as members are assisted on all trips by Cindy, Nationwide's own highly qualified gemmologist.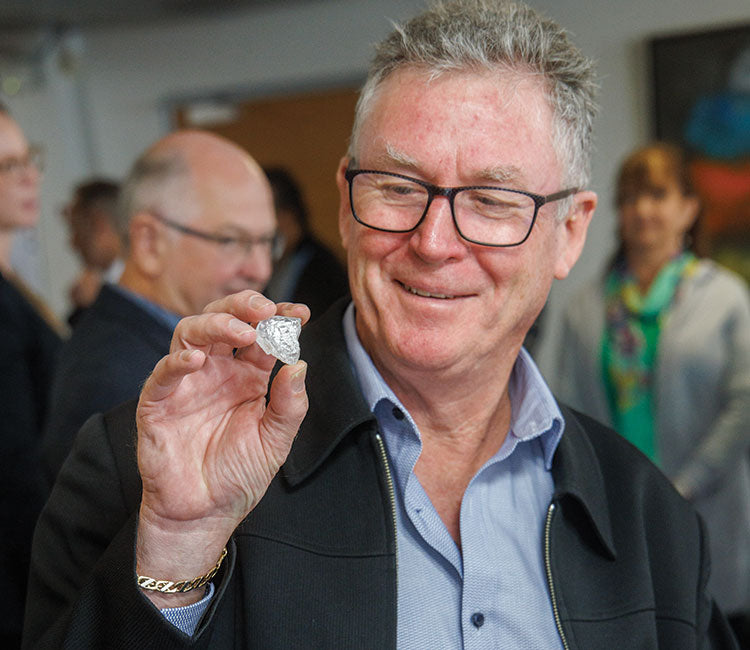 The Nationwide team provides a detailed Antwerp Marketing Program as soon as you sign on for a trip. Our team will then work with you to tailor a marketing plan that covers pre-trip, post-trip and "LIVE-from-Antwerp" campaigns.

The result? Most members on their second and subsequent trips achieve pre-trip sales in excess of $50,000.